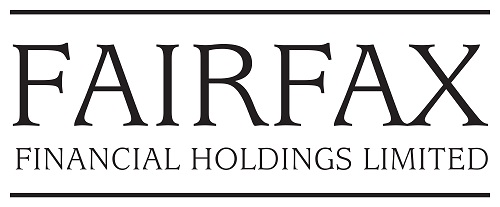 May 2020 – Fairfax Financial Holdings Limited, recognizing the unprecedented impact of the COVID-19 pandemic on Ukrainian hospitals and members of the local medical community, is donating US$80,000 to hospitals in Ukraine to assist with the purchase of much-needed protective medical equipment against COVID-19. The donation will be made on behalf of the Fairfax group of companies through Fairfax's Ukrainian subsidiaries, which include ARX Insurance, Colonnade Ukraine and Universalna.
The Ukrainian medical staff remains at the forefront of our fight against the COVID-19 pandemic, risking their lives to save patients. Helping to protect our front-line doctors and nurses with protective medical equipment is critical to ensure our victory over COVID-19.
ARX Insurance, Colonnade Ukraine and Universalna are all subsidiaries of Fairfax. Fairfax is a holding company, which, through its subsidiaries, is engaged in property and casualty insurance and reinsurance and the associated investment management.